Friendly - Inviting - Casual
Sunday Service begins at 10:30 AM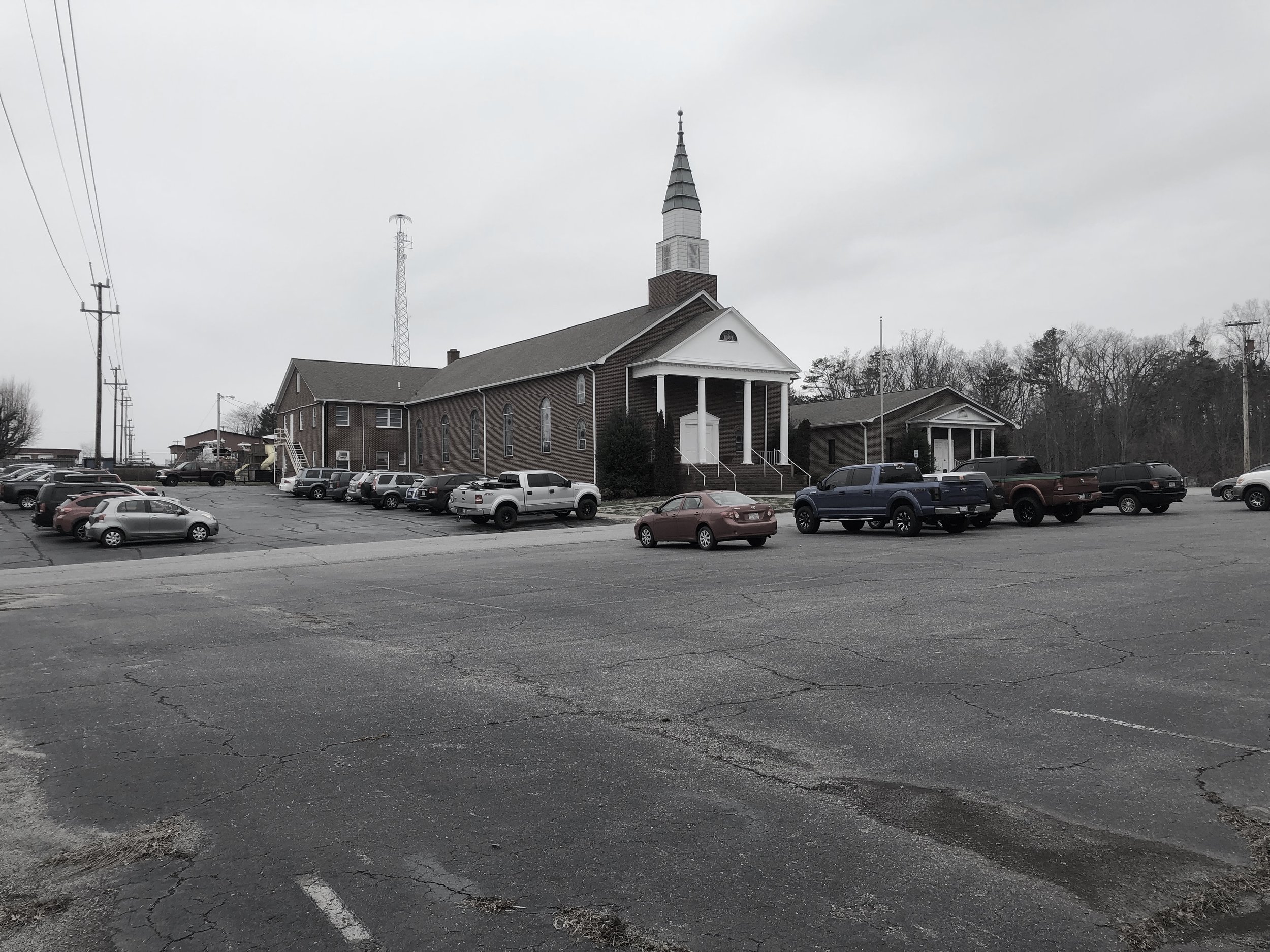 Arrive at Bridge42. There is plenty of parking on the side and front of the building.
107 Calvin Heights St. Morganton NC 28655
Meet a Greeter! Let them know it's your first time, and they will tell you the basics.
Have Small Children?
The greeter will connect you with folks who will help you out.
Curious about the Name?
"Bridge42" is about pointing to the Gospel of Jesus rather than a denomination, location, or a person. The "Bridge" in Bridge42 represents Jesus who reconciles us back to the Father through the Cross. The "42" in Bridge42 represents Acts 2:42...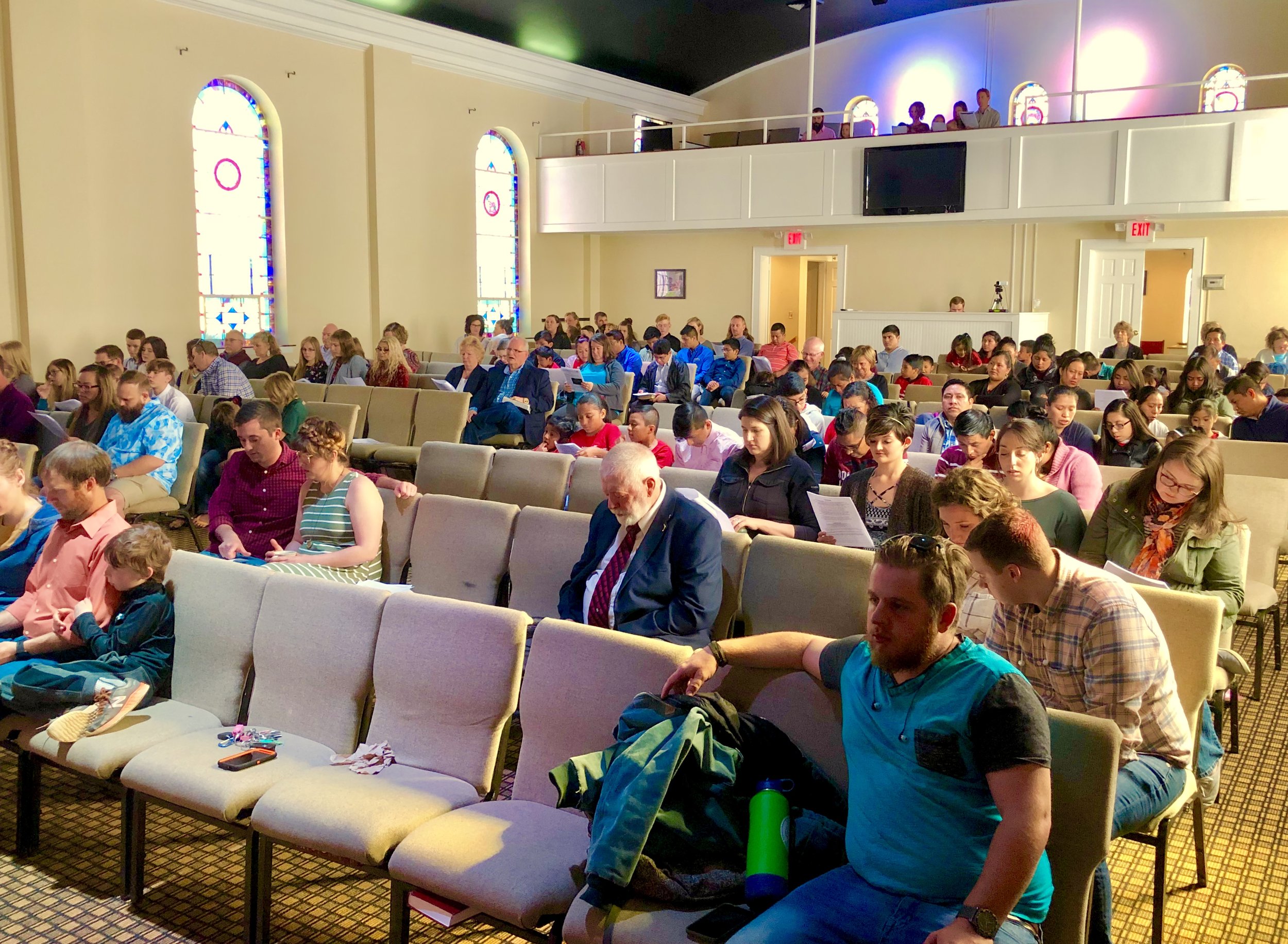 Find a Seat. Relax to good music and interact with friendly faces.
Join Us Again! Don't forget to grab the kiddos, and check out our sunday evening ministries.